Our services
Discover limitless creative possibilities with our mobile art gallery.
Ready to spread the art with us? Whether you're an artist eager to showcase your work or an art enthusiast planning to elevate your next event with a captivating art experience for attendees, we're here to help you create extraordinary exhibitions that align with your unique creative style and resonate with your community. Let's collaborate and bring the magic of art to life.
For Creatives
Regardless of your artistic medium, our space is yours to curate exceptional art exhibitions and events. Unleash your creativity and craft interactive, unforgettable experiences for your community. Don't worry if you're new to this—we're here to assist you in designing an event that reflects your unique style and personality.
For event coordinators
Elevate your event with our expertise in crafting extraordinary and interactive art experiences that seamlessly align with your vision. Let us conceptualize a unique and unforgettable concept, ensuring your event leaves a lasting impression on your guests. Together, let's create an art-filled affair that surpasses all expectations.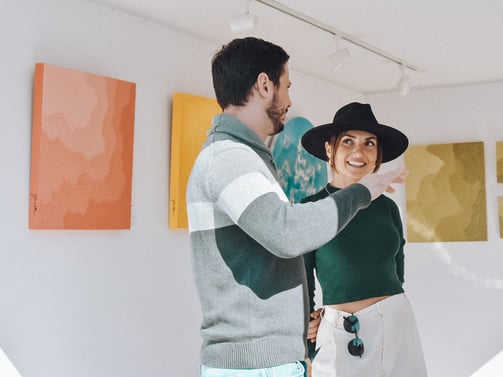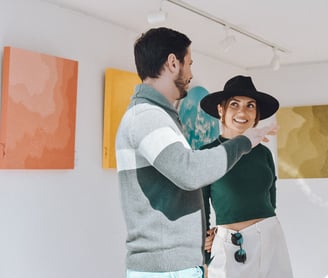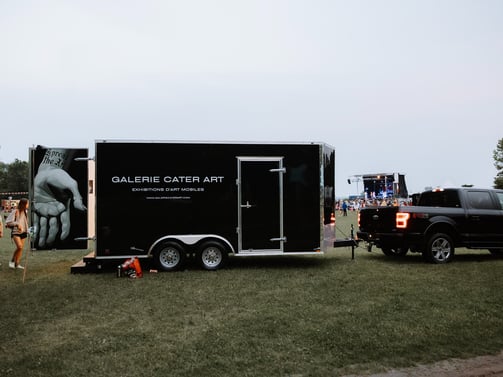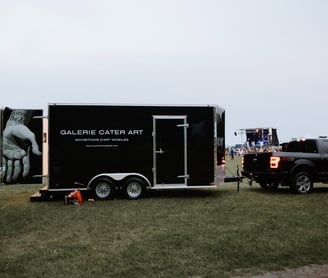 For Establishments
Collaborating with a diverse range of businesses, including restaurants, cafes, and shops, Galerie Cater Art aims to transform your space into a memorable haven for patrons. Our team will meticulously curate a selection of artworks, seamlessly integrating them into your environment to create an unforgettable experience. We are dedicated to ensuring that your space becomes a canvas for unforgettable moments that align with your unique vision and leave a lasting impression on your audience.