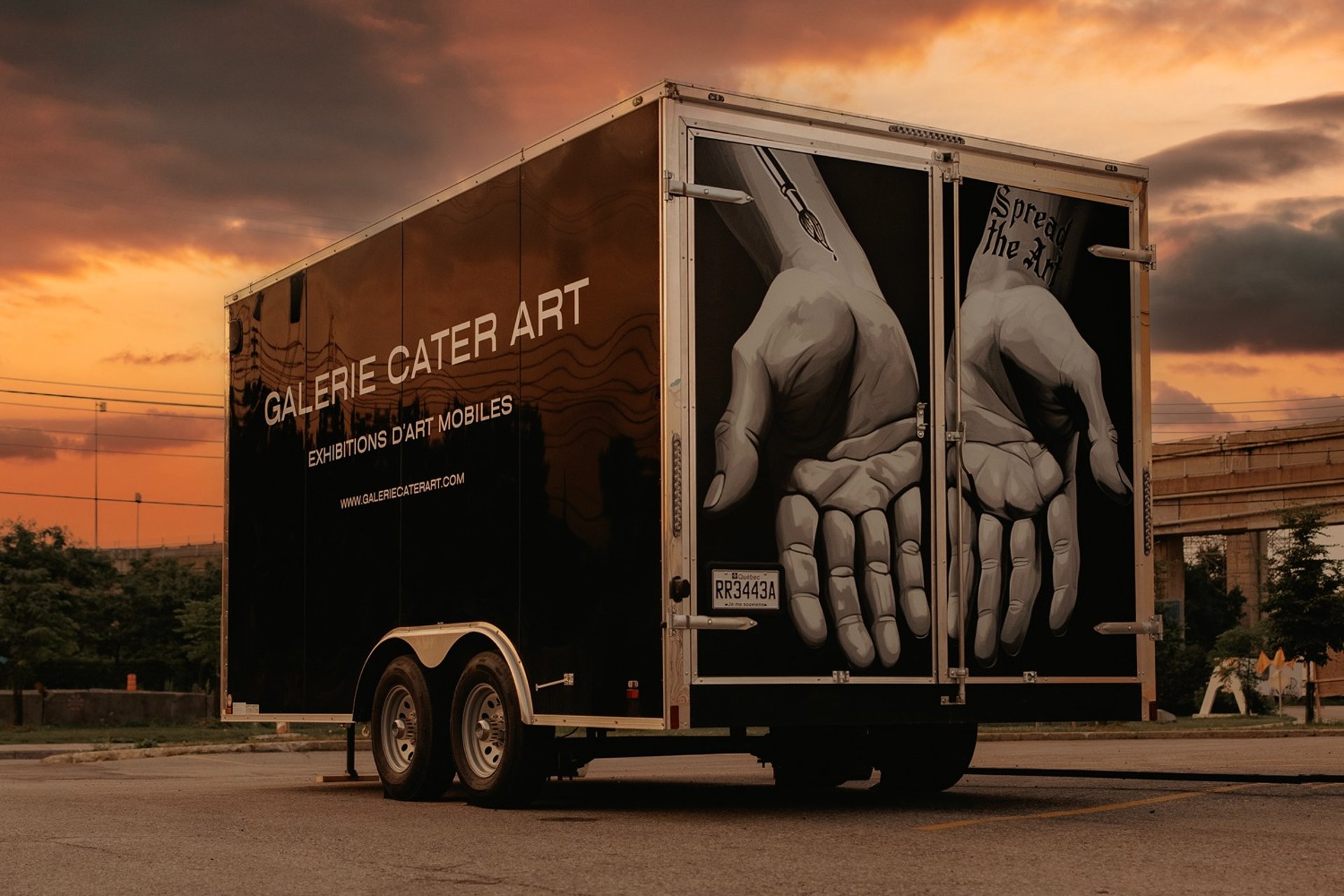 On a mission to Spread the Art
Empowering creatives to exhibit their work anywhere they desire.
Galerie Cater Art is a unique mobile art gallery. We spread the art by providing a safe space for artists of all mediums to showcase their work and bring their art to their community.